Designed as the successor to the International Space Station, habitability and sustainability will go hand in hand in StarLab. A joint project between Europe's largest aeronautics and space company, Airbus, and Voyager Space, one of the world leaders in space exploration.
Ulrich Kuebler, Sales Director Space Exploration at Airbus, will speak at SUTUS 2023 about this agreement between the two space giants, which paves the way for a transatlantic joint venture to develop, build and operate StarLab.
NASA plans to retire the International Space Station (ISS), which has been in use since late 1998, by 2030 and rely on private companies to conduct its scientific research in low-Earth orbit.
Marbella, September 22nd 2023
The European aerospace manufacturer Airbus and the American company Voyager Space announced a few weeks ago their collaboration to establish a joint venture with the aim of making StarLab a reality. This project is one of the three finalists selected by NASA as candidates to succeed the International Space Station (ISS). According to both companies, this joint venture will be US-led and will bring together leading global players in the space industry, further strengthening US-European cooperation in space exploration.
At the international SUTUS'23 (Space & Underwater Tourism Universal Summit), to be held 26-28 September at Les Roches Marbella, Ulrich Kuebler, Sales Director Space Exploration at Airbus, will give a world premiere on the opening day of this unmanned, continuously manned, free-flying Space Station, which will serve NASA and a worldwide customer base of space agencies and researchers. The programme's mission is to maintain the continued human presence and US leadership in low Earth orbit (LEO) in a habitable and sustainable environment.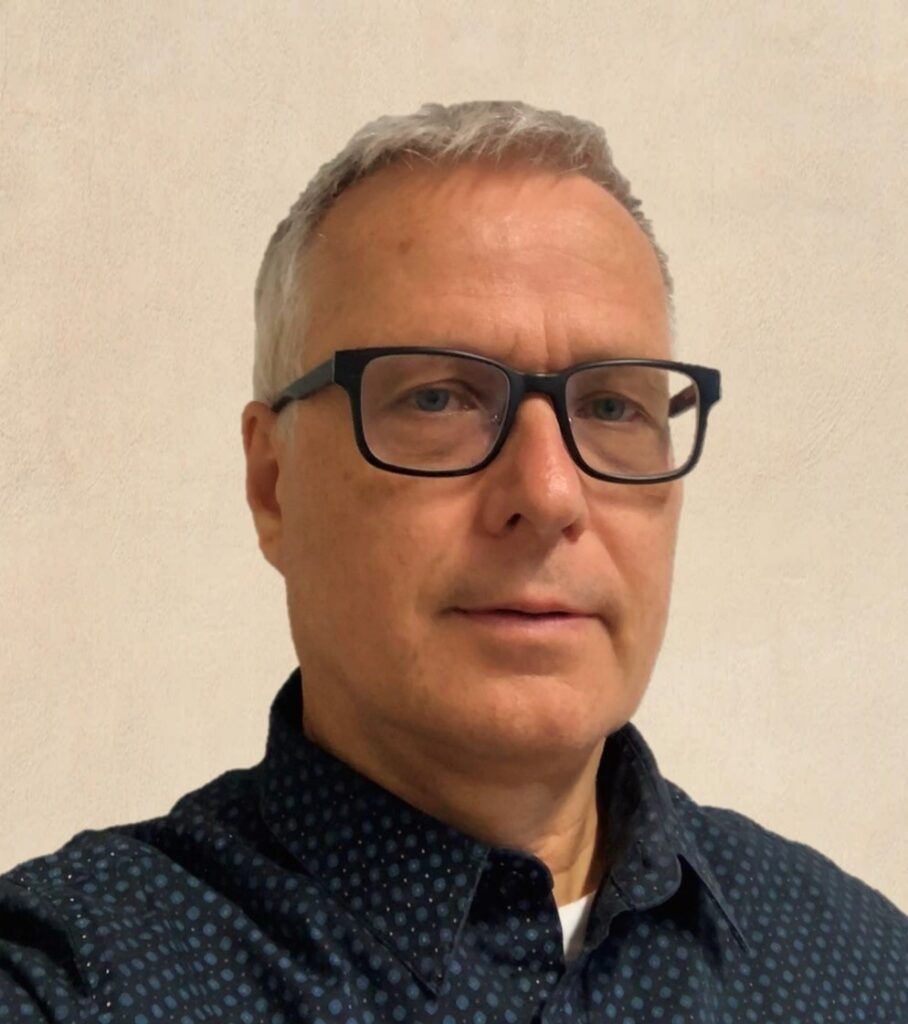 "The International Space Station is widely regarded as the most successful global cooperative platform in history, and we are committed to building on this legacy as we move forward with StarLab. We are establishing this joint venture to reliably meet the known demand of the world's space agencies, while opening up new opportunities for commercial users," the two companies said in a statement.
The growing involvement of Airbus thus strengthens the links with Europe in this gigantic space project. "This transatlantic venture, with ties on both sides of the ocean, aligns our interests with those of Voyager and our respective space agencies. This is a pioneering initiative to continue European and American leadership in space, which advances humanity," said Jean-Marc Nasr, Head of Space Systems at Airbus, in a statement.
Matthew Kuta, President of Voyager Space, said: "We are proud to be writing about the future of space stations with Airbus".
The International Space Station (ISS) has been in operation since the end of the last century, and is scheduled to be 'decommissioned' in 2030. However, NASA has acknowledged the possibility that its lifetime may be extended due to possible delays. Although a detailed schedule has not yet been provided, Airbus and Voyager Space have announced that they plan to launch StarLab by 2028.
In addition to the US entity, StarLab will have a European subsidiary or affiliate of the joint venture, which will serve the European Space Agency (ESA) and the space agencies of its Member States.
SUTUS 2023 by Les Roches
All SUTUS by Les Roches conferences can be followed through its virtual platform, powered by 'The Observatory' of Medina Media Events. Attendees will be able to schedule video meetings with other participants and speakers, as well as visit exclusive online demos.
SUTUS 2023 by Les Roches, under the slogan "Beyond natural borders", is supported by the Ministry of Tourism of the Andalusian Government, Tourism and Planning of the Costa del Sol, Marbella Town Hall, Progress and Health Foundation of the Department of Health and Consumer Affairs of the Andalusian Regional Government., HALO Space, Marchica Med, ABOVE SPACE, Karlos Simón Viajes y Expediciones and Hotel 5* Alanda Marbella. 
As a subscriber, you will get a 20% discount. Enter the code SUTUS23 and click on Validate in the registration form.