Thirty-two percent of the presentations were led by women of international renown in both sectors.
Álvaro Giménez Cañete, special delegate of the Government for the Spanish Space Agency (AEE), stressed that "travel to space is increasingly likely and accessible, so the role of space agencies is to promote their safety and regulate them".
Carlos Díez de la Lastra, CEO of Les Roches, revealed that "next year we will hold SUTUS at Les Roches campuses in Marbella and Switzerland".
Marbella, October 4th, 2023
The fourth edition of the universal event on Space and Underwater Tourism (SUTUS 2023), organized by Medina Media Events and Les Roches, has been a record-breaking success compared to previous editions. Thus, SUTUS has established itself as the reference summit that encompasses these two sectors.
SUTUS 2023 was attended by 552 professionals and academics from 47 countries, from 5 continents: Europe: Spain, Switzerland, Austria, Netherlands, United Kingdom, Poland, Czech Republic, Ireland, Croatia, Belgium, Germany, France, Romania, Sweden, Italy, Serbia, Finland, Norway, Greece, Hungary, Slovenia, Portugal, Russia and Turkey; Asia: Saudi Arabia, Japan, South Korea, China, India, Indonesia, Vietnam, Philippines, Singapore, Israel, United Arab Emirates; America: United States, Canada, Mexico, Peru, Chile, Costa Rica, Bahamas, Brazil, Venezuela; Africa: Morocco; Oceania: Australia and New Zealand.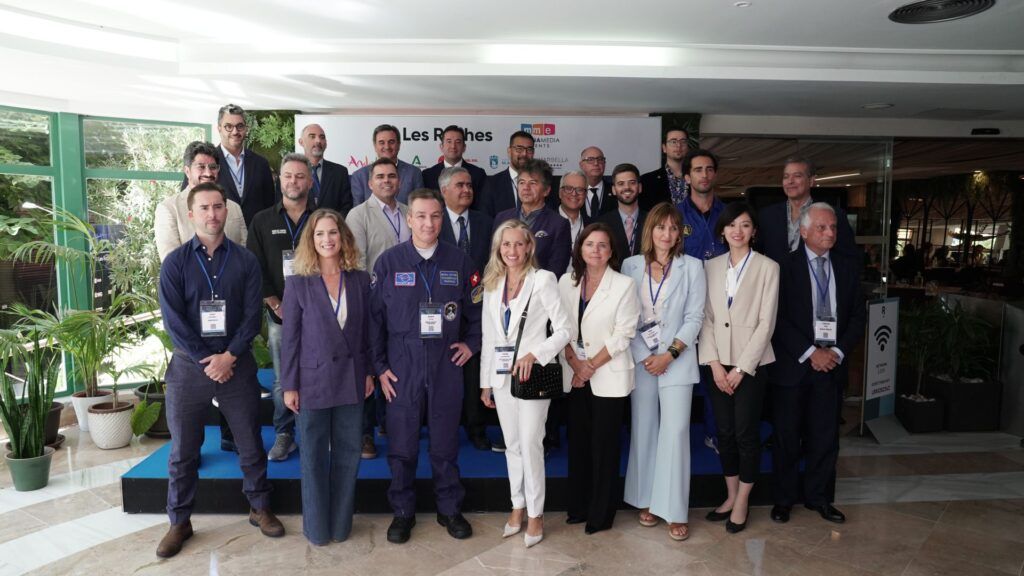 In view of such success, Carlos Díez de las Lastra, CEO of Les Roches, announced that "next year we will hold SUTUS at Les Roches campuses in Marbella and Switzerland. This will make us even more of a leader in the congress sector of this industry worldwide".
The fundamental role of women in space and underwater careers
Of the more than 500 attendees (552) who participated in this edition, 267 attended the event in person. This has resulted in a registration of more than 200 companies. The professional profiles that have participated have been CEOs, Tourism Directors, General Directors, Presidents, Vice Presidents, Space Directors, General Secretaries, Space Assistants, Operations Directors, Astronauts, Exploration Chiefs, Underwater Archaeologists, Astronaut Trainers, System Architects, among others.
Of the 46 sessions held in this edition with a total of 37 speakers, the role of women has been very important since 32% of the speakers have been women: Belén Pérez Gascón (Costa del Sol), Yolanda de Aguilar (Junta de Andalucía), Ana María Mestre (Parliament of Andalucía), Eva Villaver (AEE), Pascale Ehrenfreund (ISU), Chiharu Hoshino (JAXA), Lucía F. de la Bella (ESA), Irene Schneider (ISE), Sara González de la Torre (University of Cadiz), Christina Korp, Lola Higueras. This makes it clear that women play a fundamental role in space and underwater careers.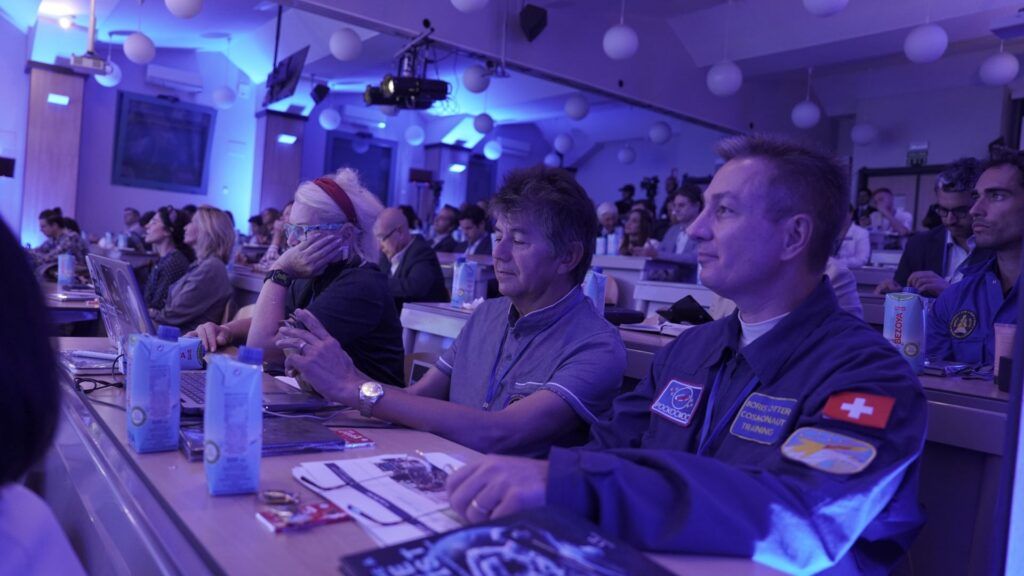 The Spanish Space Agency, at the forefront in SUTUS.
Up to 6 international space agencies have been protagonists in this fourth edition of SUTUS by Les Roches. Many of them, also represented by international women. NASA (United States), JAXA (Japan), AEE (Spain), ESA (Europe), NSSA (Bahrain) and AEC (Colombia) have announced their next objectives and missions in the short and medium term.
One of the most relevant women in the space sector and recently appointed Space Director of the Spanish Space Agency, Eva Villaver, stressed that the first objectives of the agency will be "To prepare reports, attract the private sector, promote training and space education… all this to create a National Space Law and bring it to the citizens".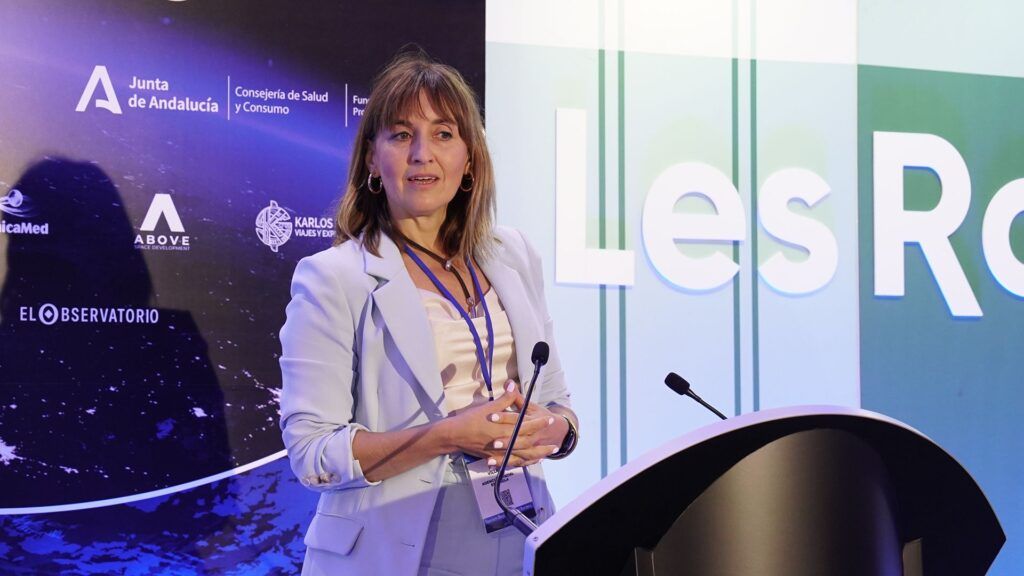 For his part, Álvaro Giménez Cañete, special government delegate for the Spanish Space Agency (AEE), stated that "space travel is becoming more and more likely and accessible, so the role of space agencies is to promote its safety and regulate it".
Space projects that will change space tourism
Also in this edition of SUTUS by Les Roches, space projects that will change the world have been presented. One of the most striking will be the first Space Hotel of Humanity. Tim Alatorre, Architect and Director of Operations of the company ABOVE SPACE has revealed that "we are facing the first Space Hotel overlooking the Earth that will 'raise' the human being. A luxury accommodation, with capacity for 28 people, which will have variable gravity to provide comfort and accessibility to its future guests. One of our first space tourists, by 2025, will be 88 years old".
Traveling to space in a sustainable and safe way will be possible from 2025 thanks to HALO Space, a Spanish company that will offer commercial flights to the stratosphere with zero emissions. Carlos Mira, CEO of HALO Space, has explained what will be its great tourist product: "A capsule with capacity for nine people, which will allow passengers to enjoy incredible views of space and the grandeur of the curvature of the Earth, in a trip that will last between 4 and 6 hours.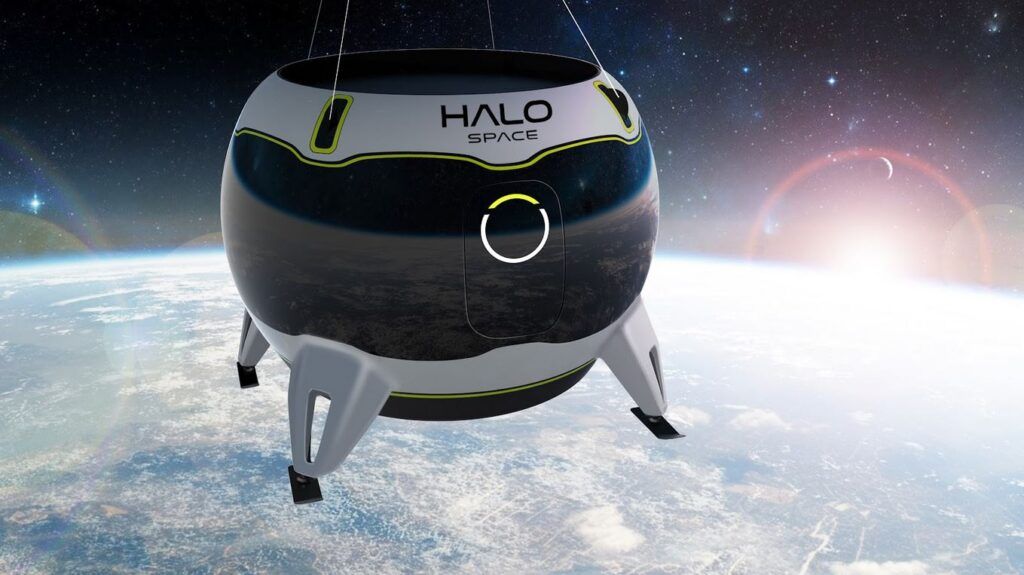 For his part, Ulrich Kuebler, Sales Director Space Exploration of Airbus, gave a preview of all the details of the StarLab Commercial Space Station: "It will be a safe, strategic and sustainable habitation point, so that we can go to the Moon or reach Mars in a more efficient way".
Underwater projects that will mark a before and after when it comes to travel
The underwater projects that have been presented in this edition of SUTUS by Les Roches have been very attractive as is the case of the adventurer Karlos Simón, Founder & CEO of Karlos Simón Viajes y Expediciones. He told us about the exclusive trips that his agency organizes, always with him as a companion and instructor. We are talking, for example, about extreme dives with 5-meter long tiger sharks, in an exclusive place like the Bahamas.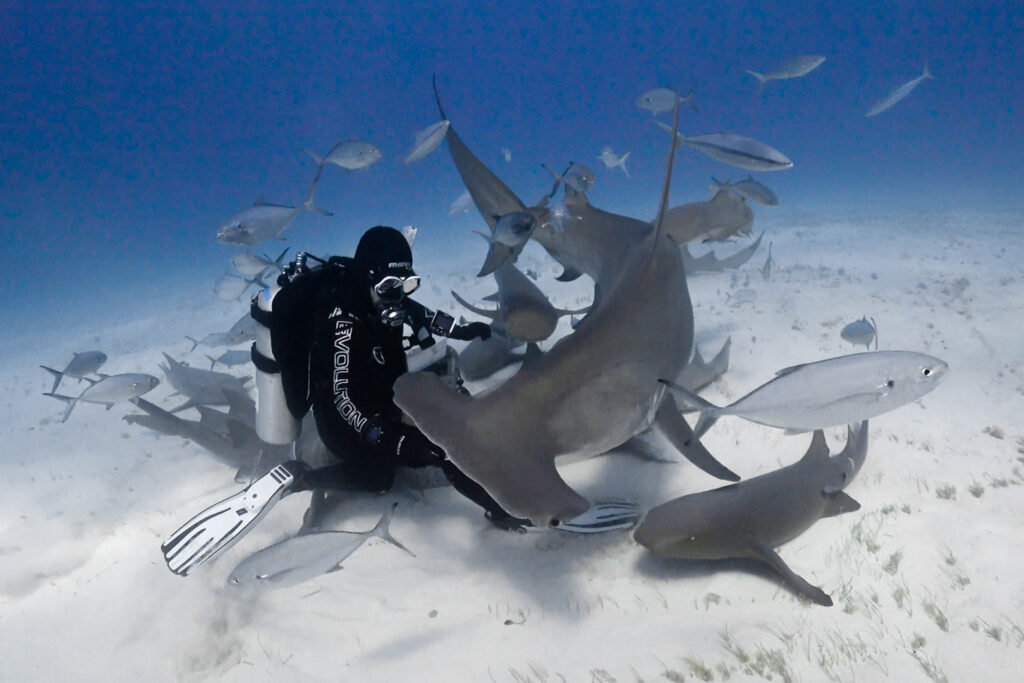 The eldest grandson of the legendary French explorer Jacques Cousteau, and Founder & CEO of Proteus Ocean Group, Fabien Cousteau, presented the latest details of his PROTEUS™ 'Ocean Space Station': "We will have a state-of-the-art live broadcast production studio, like Hollywood, so that we can reach anyone in the world 24 hours a day and share with them what is happening in real time". This large underwater platform will be submerged in the Caribbean waters of Curaçao, at a depth of 20-25 meters, and scientists and tourists will be able to start visiting it in 2027.
A great media impact
With such relevant projects, important media did not want to miss this edition of SUTUS by Les Roches: Antena 3, TVE, Canal Sur, Cinco Días, ABC, COPE, La Razón, El Independiente, El Español, El Economista, Málaga Hoy, Diario Sur, EFE, Europa Press, RNE, Muy Interesante, La Opinión de Málaga, Andalucía Información, Mujer Hoy, Ideal, La Vanguardia, Telecinco, SER, Info Espacial, Vida Económica, El Confidencial, Xataka, etc. They have covered this edition with great impact.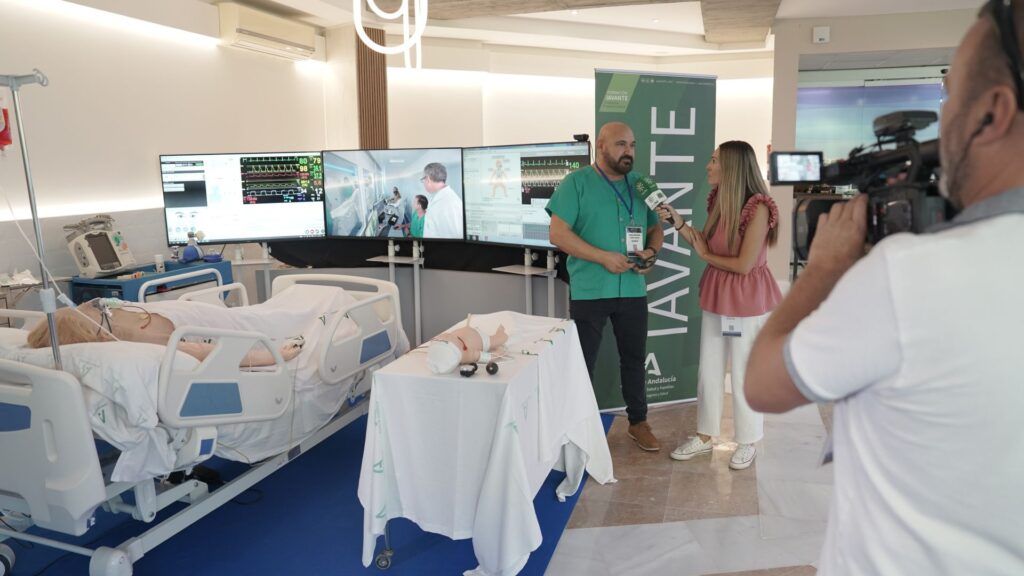 SUTUS 2023 by Les Roches
All SUTUS by Les Roches conferences can be followed throughout the year through its virtual platform, powered by 'El Observatorio' of Medina Media Events. Attendees will be able to schedule video meetings with other participants and speakers, as well as visit exclusive online demos.
SUTUS 2023 by Les Roches, under the slogan "Beyond natural boundaries", has been supported, among others, by the Ministry of Tourism of the Andalusian Government, Tourism and Planning of the Costa del Sol, Marbella City Council, 'Progress and Health Foundation of the Ministry of Health and Consumer Affairs of the Andalusian Government, HALO Space, Marchica Med, ABOVE SPACE, Karlos Simon Travel and Expeditions and Alanda Marbella Hotel 5 *.