Scott Waters, Project Manager at Pisces VI Submarine, joins the SUTUS (Space and Underwater Tourism Universal Summit) thematic block on the oceans, the first event that brings together the best of space and the seas at an international level. An exclusive event organised by Medina Media Events and Les Roches which will take place on 23rd and 24th September in Marbella.
Pisces VI Submarine wants to be the first company to offer deep ocean diving for scientific missions, film, and tourism. "The experience of being in the deep ocean is comparable to seeing the curve of the planet earth when you go into space", says Waters.
His company is planning a 2020 mission for Antarctica that will accommodate 10 tourists who will have to previously complete an 8-hour training program developed by Pisces VI Submarine that trains them for this mission.
What are Scott Waters' plans to make the oceans more accessible? What is the mission that Pisces IV Submarine plans for 2020? These and other questions will have answers in SUTUS 2019.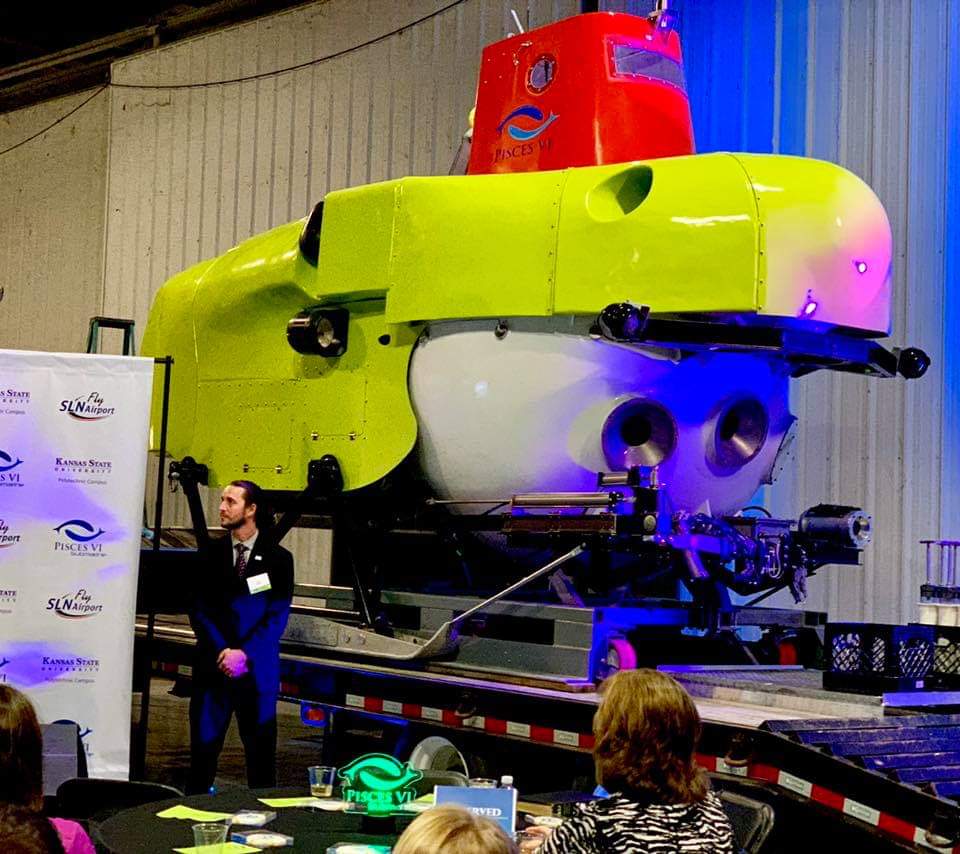 Scott Waters began his passion for engineering, exploration and entrepreneurship at a very early age, devoting his time to designing various submarines and spacecraft.
In 2008 he started building his first submarine: "KW-350 Trustworthy". Scott's business grew rapidly, merged with another company and soon became CEO, with a turnover of $25 million in sales and 250 employees.
After finishing his first submarine, Scott decided to pursue his career specializing in vehicles occupied by people in dangerous environments. In 2015 he purchased the Deep Sea Submarine Pisces VI and assembled a crew of experts to turn it into a state-of-the-art scientific vehicle. 
Scott's goal is to increase human knowledge of space and the ocean, reducing costs to make it more accessible.
Other experts in Underwater Tourism who will accompany Scott Waters on SUTUS are Javier Noriega, president of the Marine Maritime Cluster of Andalusia; Michele Stefanile, underwater archaeologist at the University of Naples "L'Orientale"; José Antonio Moya, science journalist and professor of Audiovisual Communication at the University of Alicante; and the lecturer of the Master of Nautical and Underwater Archaeology at the University of Cadiz, Luis Carlos Zambrano.
SUTUS is organized by Medina Media Events and Les Roches in collaboration with Extenda (Trade Promotion Agency of Andalusia). Tourism and Planning Costa del Sol participate as an institutional partner.