Sam Scimemi, Special Assistant in the Exploration Systems Development Mission Directorate at NASA Headquarters, will be at SUTUS by Les Roches yet another year.
He will share the latest news from the Artemis program, which is expected to take the first woman to the Moon in 2025. 
Marbella – August, 23rd 2023. 
When it comes to space exploration, there is no doubt that NASA takes center stage. The National Aeronautics and Space Administration has remained at the forefront of cosmic research, opening doors to new horizons of discovery. From September 26th to 28th, SUTUS by Les Roches will become the epicenter of everything related to space and underwater exploration, having the privilege of hosting the American agency once again in its fourth edition.
Among the distinguished speakers in this edition, Sam Scimemi, Special Assistant and Exploration Systems Development Mission Directorate at NASA, will be presenting. Scimemi brings a wealth of experience in the sector, having been involved in crewed spaceflight for 35 years, participating in numerous NASA projects, and applying his knowledge to ensure mission safety.
During SUTUS by Les Roches, Scimemi will provide an update on the key aspects of NASA's lunar program, Artemis, and will share insights on "how commercial activities are an essential part of our execution, including tourism."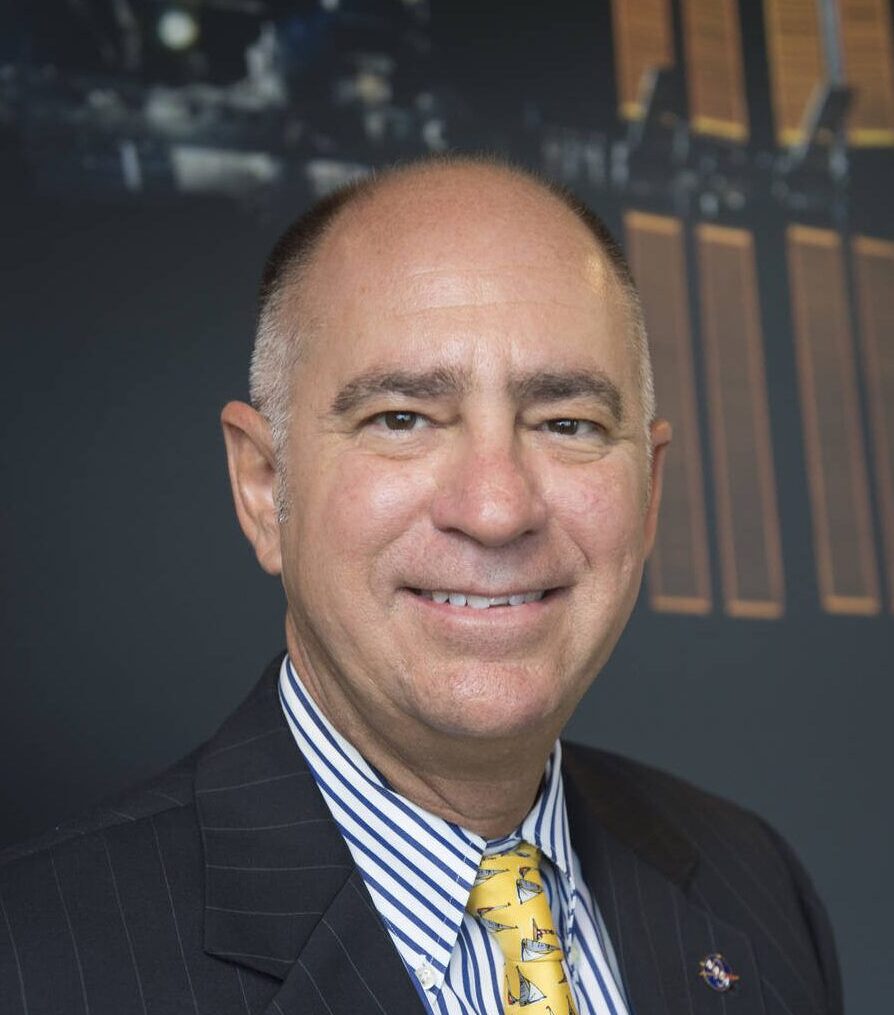 Discovering New Horizons: NASA's Most Innovative Projects
Among NASA's most ambitious future plans is the endeavor to land the first woman on the Moon by 2025 through the Artemis program. "Artemis aims to return to the Moon and land the first woman by the year 2025. As a final goal, we are building the Gateway to enhance lunar access for both government and commercial activities and provide a platform for Mars missions," states Scimemi.
NASA sees Artemis as the next milestone in its ambitious plan to establish a sustainable presence on the Moon and its orbit, ultimately paving the way for missions to Mars. This strategic approach lays the foundation for private companies to play a vital role in strengthening the lunar economy and, eventually, that of Mars.
A Life Devoted to the Cosmos
Sam Scimemi's many years within NASA have allowed him to witness significant events firsthand, such as the arrival of probes and robots from agencies like NASA, the China National Space Administration, and the United Arab Emirates on Mars, as well as missions from SpaceX, Northrop Grumman, Boeing, and others to the International Space Station.
Previously, he served as the ISS Director at NASA's headquarters, where he played a crucial role in advocating for commercial activities aboard the International Space Station and shaping NASA's commercial LEO (Low Earth Orbit) strategy. This program is the agency's commercial development plan for conducting business in the International Space Station's low Earth orbit.
Currently, Scimemi is focused on the lunar-to-Mars effort at NASA, collaborating with international partners for future Artemis lunar surface campaigns. He began his professional journey at the Johnson Space Center as part of the Shuttle program and has since made a mark at four prominent NASA centers: Ames Research Center, Goddard Space Flight Center, and NASA Headquarters. His extensive experience spans various areas, including crewed spaceflight, Earth and space sciences, and participation in landmark projects like the Space Shuttle, Hubble Telescope, International Space Station, SOFIA, NPP, and a wide array of fascinating ventures.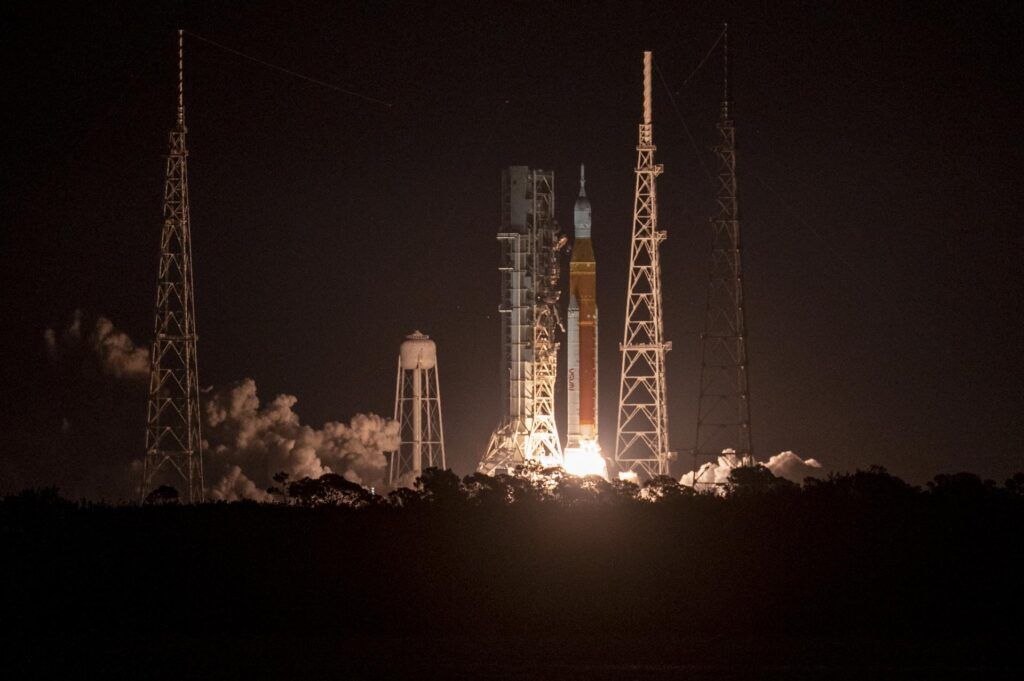 SUTUS 2023 by Les Roches
All conferences of SUTUS by Les Roches can be followed through their virtual platform, powered by 'El Observatorio' by Medina Media Events. In the platform, attendees can schedule video meetings with other participants and speakers, as well as access exclusive online demos.
SUTUS 2023 by Les Roches, under the motto "Beyond Natural Boundaries," is supported by Consejería de Turismo de la Junta de Andalucía, Turismo y Planificación de la Costa del Sol, Halo Space y Karlos Simón Viajes y Expediciones.
As a subscriber, you will get a 20% discount. Enter the code SUTUS23 and click on Validate in the registration form.