Spanish company HALO Space offers a secure and environmentally responsible way to travel to the stratosphere to appreciate "space and the majesty of the Earth's curvature" in a flight that lasts between 4 and 6 hours. 
By 2029, they plan to conduct 400 commercial trips and transport 3,000 passengers per year, who will pay between 100,000 and 200,000 euros per ticket. 
Carlos Mira, CEO of Halo Space, will attend the fourth edition of SUTUSummit (Les Roches, Marbella, from September 26th to 28th) to provide a detailed explanation of these suborbital journeys.
Sustainable and safe space travel will become possible starting in the year 2025, thanks to Halo Space, a spanish company that will offer commercial flights to the stratosphere with zero emissions. The experience, inside a capsule with a capacity for nine people, will allow passengers to enjoy incredible views of space and the grandeur of the Earth's curvature during a journey between 4 and 6 hours. Carlos Mira, CEO of Halo Space, will present the details of these space travels at the fourth edition of SUTUS by Les Roches, which will take place in Marbella from September 26th to 28th.
HALO Space was born with an ambitious goal: to offer a new way of space tourism to the stratosphere, in an environmentally responsible manner, and with the same level of safety as commercial airplanes. Their objective is to open the doors of this unique and special experience to the general public, with commercial flights starting in 2025, the year they expect to obtain certification from the FAA, the U.S. Federal Aviation Administration.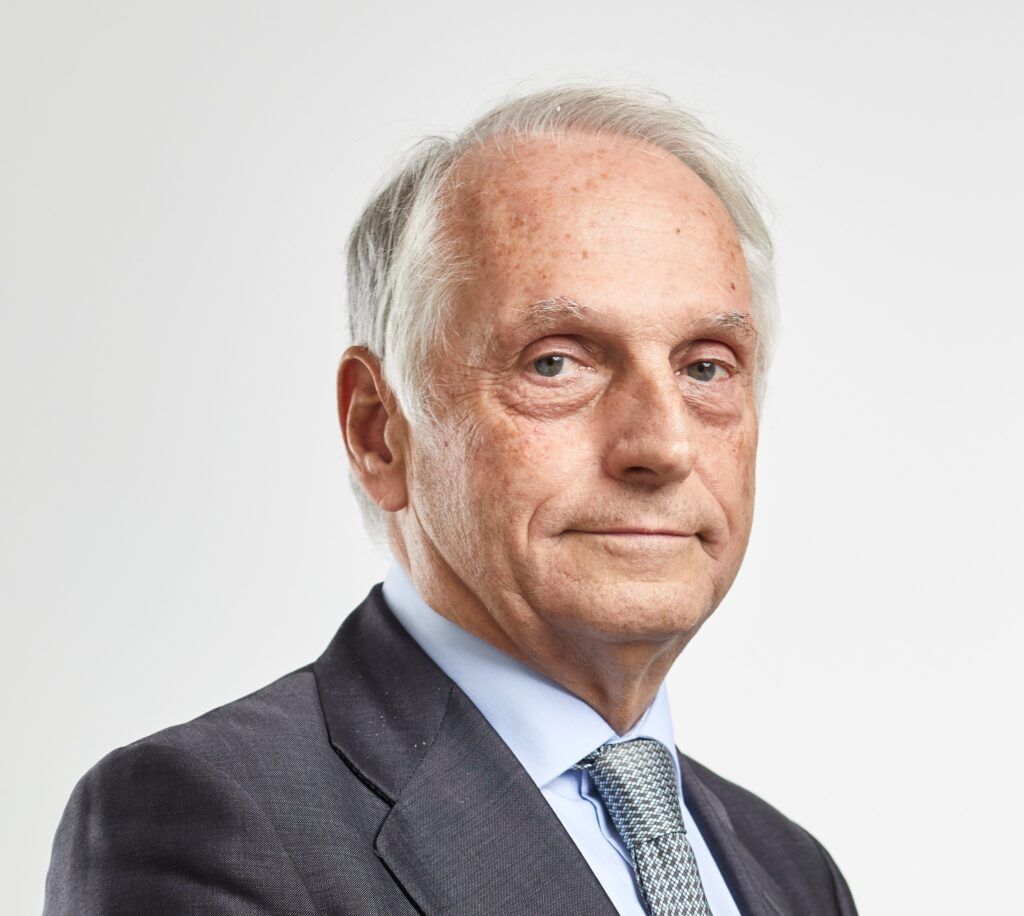 Significant progress in the project's development has been made
On December 7th, HALO Space conducted its first test flight in India. The ascent reached 37 kilometers in altitude, assisted by a stratospheric balloon carrying a full-scale prototype of their unmanned capsule, which landed precisely in a designated area. The launch took place at the renowned Tata Institute of Fundamental Research (TIFR) balloon facilities in Hyderabad, India.
"The flight lasted 4 hours and 10 minutes and served to verify that the navigation and safety operations, the capsule's behavior during launch, ascent, cruising, descent, and landing, as well as the ground and onboard systems, which are the most critical parts of HALO Space's flight program, functioned perfectly," the company stated.
"The second battery of test flights is scheduled for the last semester of 2023. The goal is to continue confirming the proper functioning of the systems through testing, including a navigational system guided by parachutes, which will allow the pilot to control the capsule's descent and landing at a predetermined point," they added.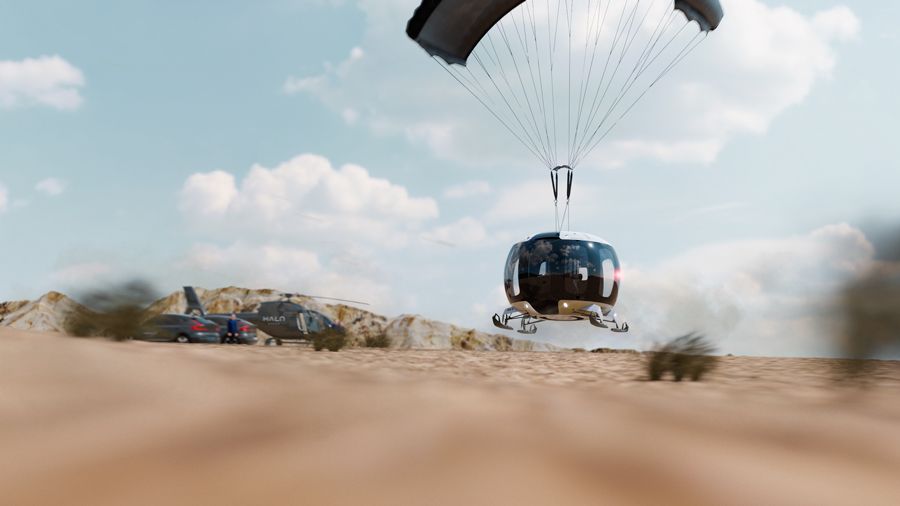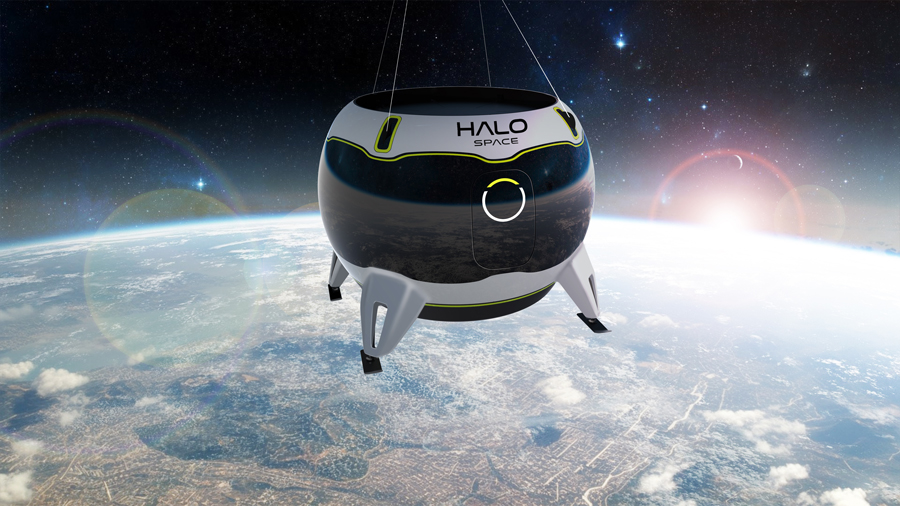 HALO Space closely collaborates with top aerospace companies such as CT Engineering Group, Aciturri, GMV, and TIFR Balloon Facility in the development of their spaceflight program. Additionally, they have engaged the prestigious London-based design studio, Frank Stephenson Design (FSD), to design the interior and exterior of the cabin for their space journeys, which will bear the signature of comfort, luxury, security, timelessness, and design of the British firm.
SUTUS 2023 by Les Roches
All conferences of SUTUS by Les Roches can be followed through their virtual platform, powered by 'El Observatorio' by Medina Media Events. In the platform, attendees can schedule video meetings with other participants and speakers, as well as access exclusive online demos.
SUTUS 2023 by Les Roches, under the motto "Beyond Natural Boundaries," is supported by Consejería de Turismo de la Junta de Andalucía, Turismo y Planificación de la Costa del Sol, Halo Space y Karlos Simón Viajes y Expediciones.