The fourth edition of SUTUS by Les Roches starts on the 26th in Marbella and its agenda has been published today.
Space agencies such as NASA, Japan's JAXA, Spain's AEE, Colombia's AEE and Bahrain's AEE, among others, will participate.
Important projects such as the first space hotel or Spanish commercial flights beyond the Earth will be presented.
 Marbella  5th September 2023.
The leading international event on space and underwater tourism, SUTUS by Les Roches, will return to Marbella this year from September 26 to 28 with the presentation of the most innovative space projects with an eye on the Moon, Mars and Venus.
Space projects for tourism beyond Earth
The agenda of SUTUS 23, which has been published today, includes among others the Spanish company Halo Space, which aims to make trips to space in a sustainable and safe way from 2025, with commercial flights with zero emissions.
The experience, in a capsule with a capacity for nine people, will allow passengers to enjoy incredible views of space and the grandeur of the curvature of the Earth, in a journey that lasts between 4 and 6 hours after reaching 37 kilometers in altitude.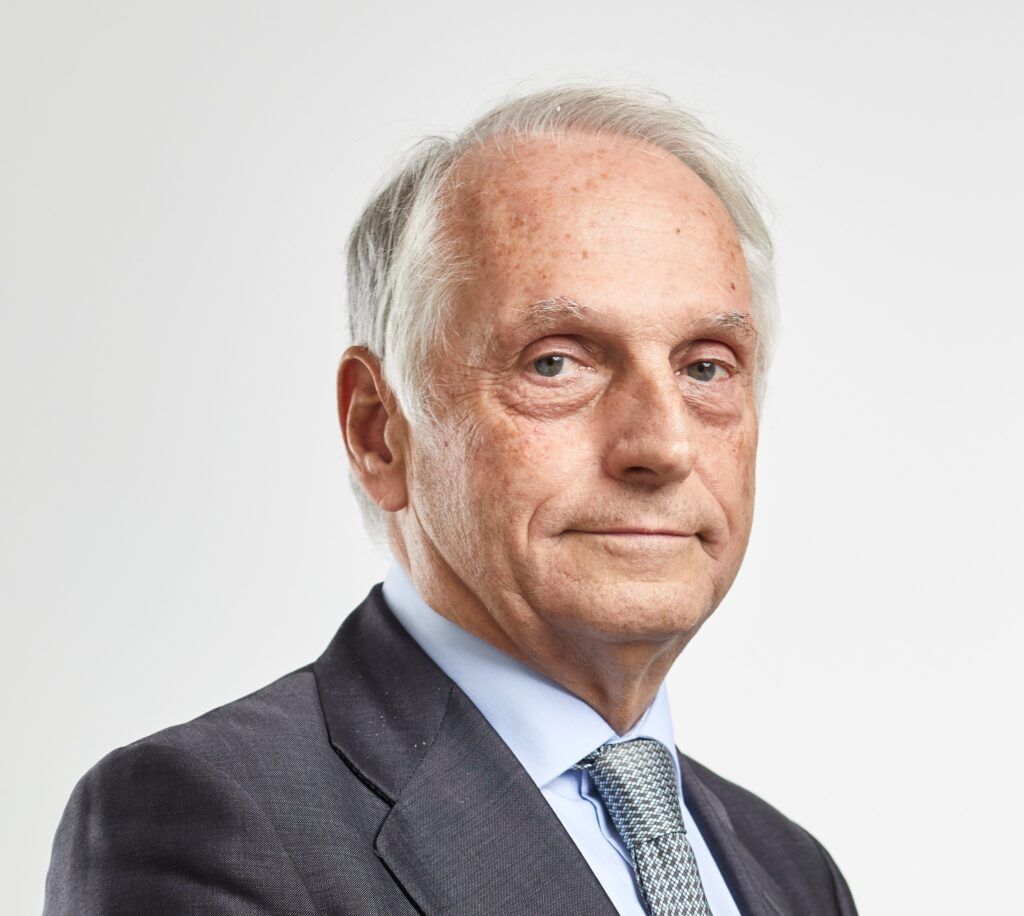 The details of these trips will be presented by Carlos Mira, CEO of Halo Space, at SUTUS 23. Last December 7, HALO Space made its first test flight in India: "The flight lasted 4 hours and 10 minutes and served to check that the navigation and safety operations work perfectly", the company points out.
Another project that will get people talking is the one led by Tim Alatorre, of the U.S.-based Above Space (formerly known as Orbital Assembly), which aims to build the first tourist accommodation in space in the not too distant future. Although it may sound like a science fiction project, Alatorre states that "our goal is to launch two space stations with tourist accommodations: the first as early as 2025 and the second in 2027."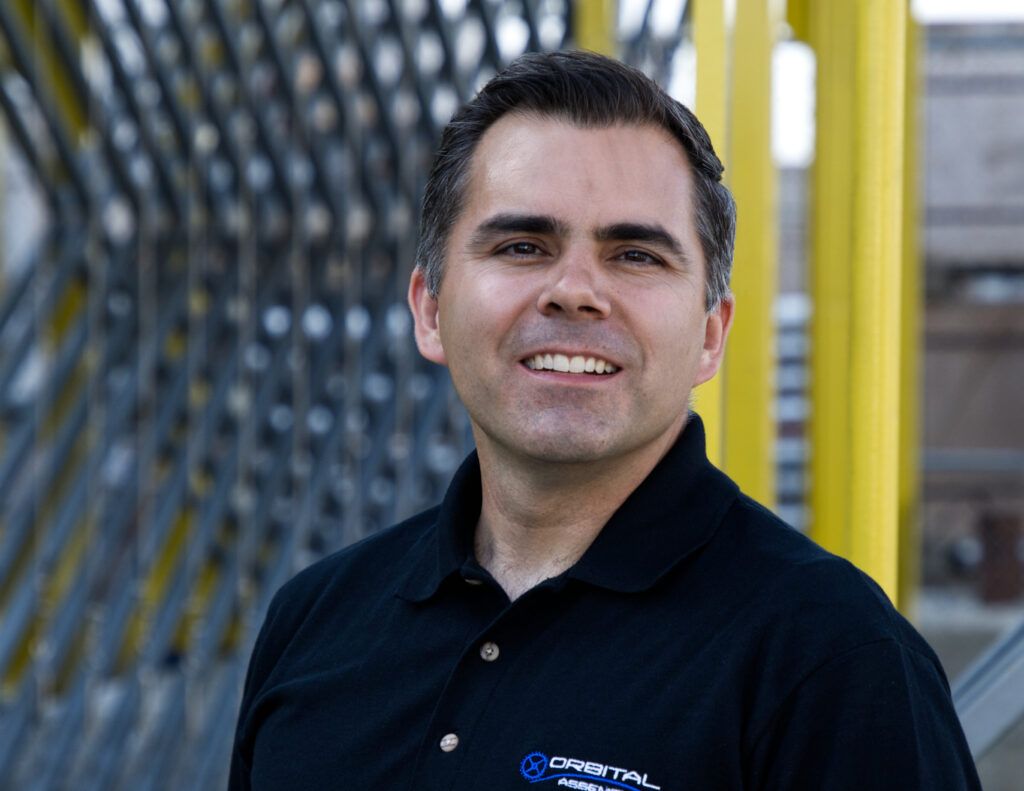 "The Pioneer station will be able to accommodate up to 28 people. And the Voyager station will be able to accommodate up to 400 people, once it is completed. It will have all the comforts of a luxury hotel, but in space," says Alatorre.
Humans on Venus?
With SUTUS, Spain has a first-class international event where technological projects beyond the Earth's orbit will be presented to promote space tourism or where the scientific and commercial objectives for exploring the Moon, Mars and even Venus will be explained first-hand. There is already talk of imagining trips to Venus and flying over its asteroids.
Guillermo Söhnlein, co-founder and CEO of Humans 2 Venus, will advance the reasons for exploring Venus as a potential long-term destination for mankind.
Venus is among the objectives of the Japanese space agency JAXA, which will also be present in Marbella, where the Spanish Space Agency (AEE), which was created last April and whose headquarters were established in Seville, will make its debut.
Álvaro Giménez Cañete, special delegate of the Government for the ESA and former director of Science ESA, and Eva Villaver, director of Space of the agency, will present the future implementation of the Space Law and the National Space Plan.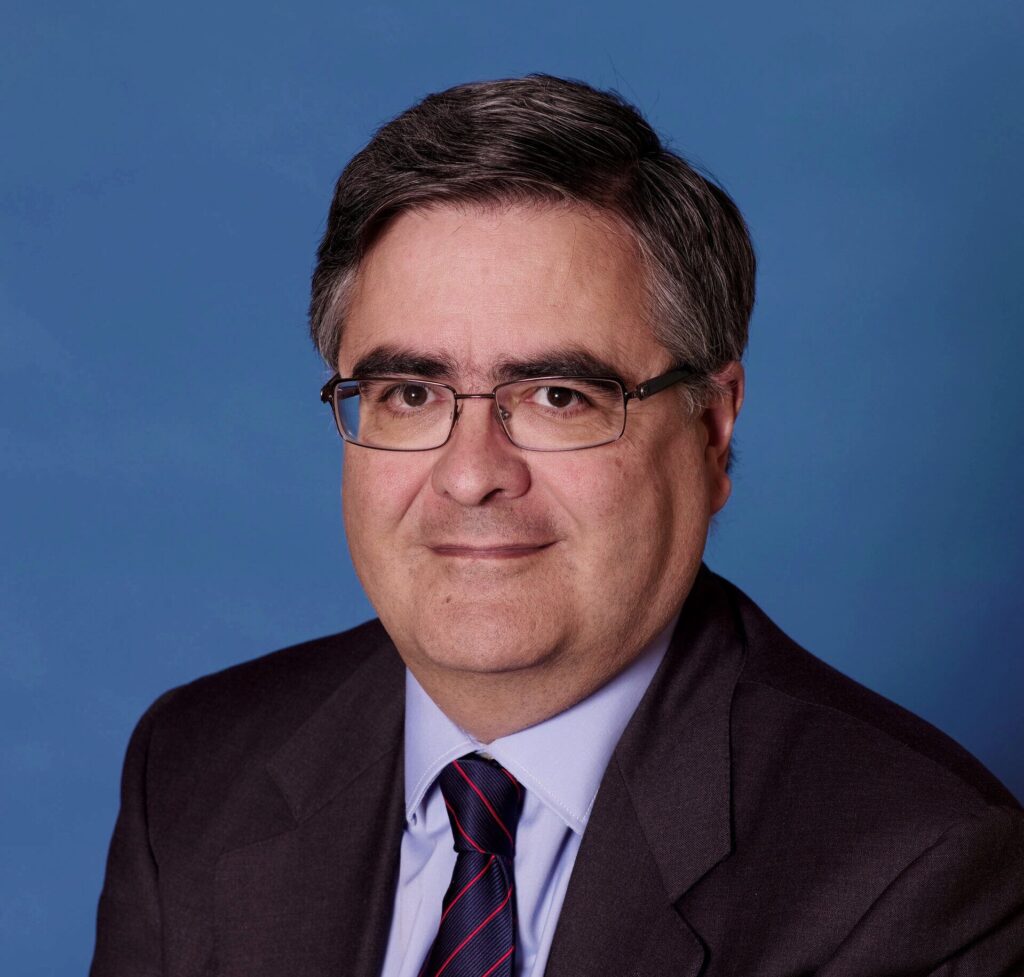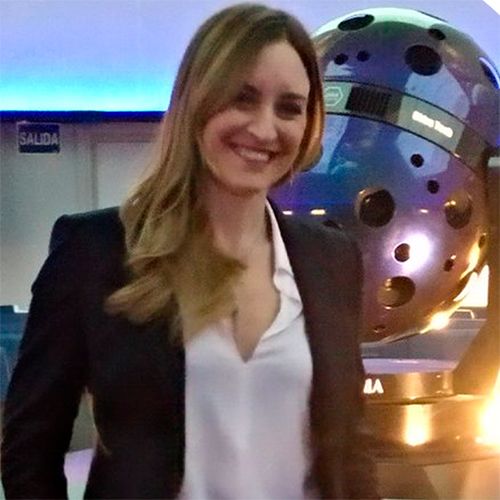 NASA will talk about the Artemis program, which Spain has joined.
Sam Scimemi, Special Assistant in the Exploration Systems Development Mission Directorate at NASA Headquarters, will give an update on highlights of NASA's Artemis program and share "how commercial activities are an essential part of our execution, including tourism."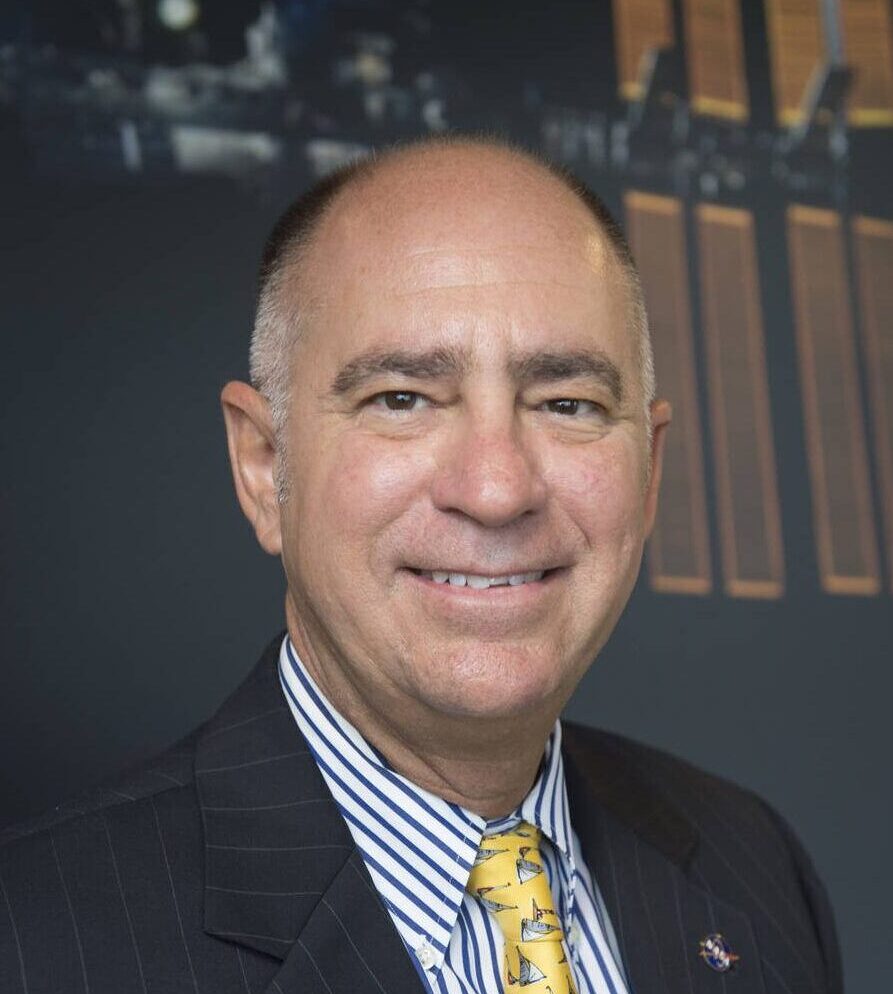 The Artemis missions, named after the Greek goddess sister of Apollo – as the first lunar missions were called – will make the arrival of a woman on the Moon a reality in 2025. Among the objectives of Artemis is that the Moon becomes a 'platform' to send future manned spacecraft to Mars.
The fourth edition of SUTUS by Les Roches will also address human resources issues, as the space industry will need highly qualified personnel by 2030. One proof of this is Euro Moon Mars, a European project that for the past decade has been responsible for training young professionals to research and become astronauts.
The space experts who will be speaking at SUTUS 23 on these and other fascinating topics already have first and last names:
Sam Scimemi (NASA), Álvaro Giménez Cañete (Government of Spain), Eva Villaver (Spanish Space Agency), Chiharu Hoshino (JAXA), Pascale Ehrenfreund (International Space University), Boris Otter (Swiss Space Tourism Association), Tim Alatorre (Above Space), Carlos Mira (Halo Space), Bernard Foing (EuroMoonMars), John Spencer (Space Tourism Society), Germán Puerta (Colombian Space Agency), Sara González de la Torre (University of Cadiz), Christina Korp (Space for a Better World) and Guillermo Söhnlein (Humans2Venus).
A series of conferences in which, as can be seen, women will play a predominant role.
SUTUS 2023 by Les Roches
All SUTUS by Les Roches conferences can be followed through its virtual platform, powered by 'The Observatory' of Medina Media Events. Attendees will be able to schedule video meetings with other participants and speakers, as well as visit exclusive online demos.
SUTUS 2023 by Les Roches, under the slogan "Beyond natural borders", is supported by the Ministry of Tourism of the Andalusian Government, Tourism and Planning of the Costa del Sol, Halo Space and Karlos Simón Viajes y Expediciones.
As a subscriber, you will get a 20% discount. Enter the code SUTUS23 and click on Validate in the registration form.