Spain joins the 50th anniversary of the arrival of Man on the Moon with the organization of the first world event on Space and Underwater Tourism SUTUS 2019, which will take place on September 23 and 24, coinciding with the Autumn Equinox, in Les Roches-Marbella.

SUTUS 2019, whose slogan is "Beyond Borders", will bring together national and international experts in aeronautics, space tourism, luxury tourism and underwater research for two days in Marbella.

Ana Bru, Eduardo Lurueña and Ángel Jané are among the Spanish aspirants to become space tourists who will tell of their experience in SUTUS 2019.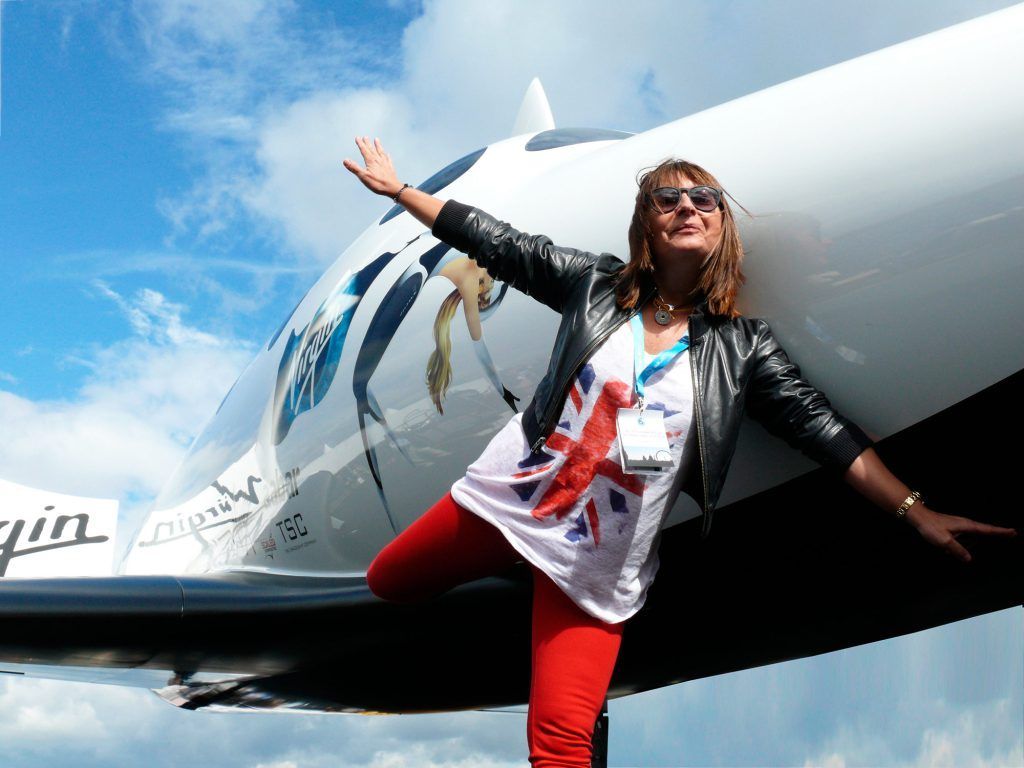 Ana Bru, owner of BRU&BRU travel agency and future astronaut with Virgin Galactic, has already trained at the National Center for Aerospace Research and Capture (NASTAR) in Philadelphia. On board the simulator Gyrolab has been able to experience the effects of the forces of gravity and has successfully passed all physical tests.
In 2007, Virgin Galactic selected BRU&BRU Exclusive Travel Designer as the only accredited agency in Spain and Andorra to market the company's suborbital flights. In 2008, and following her philosophy of always recommending trips that have lived in first person, being her best guarantee, Ana decided to sign up to travel to space and thus become the first Spanish woman to do so with the square Pioneer 42. And will share her experience and expectations with all attendees to the "Space & Underwater Tourism Universal Summit" (SUTUS).
Ana did her first space training in 2008, at the NASTAR center in Philadelphia, as part of her preparation for Virgin Galactic's suborbital flight. As part of her space career, in 2011 Ana met Nancy Vermeulen, a scientist, pilot and visionary, in an industry presentation.
Now, eleven years after her first training, Ana has the opportunity to continue her space experience with Nancy by experimenting with the Desdemona simulator, located in Soesterberg, Holland.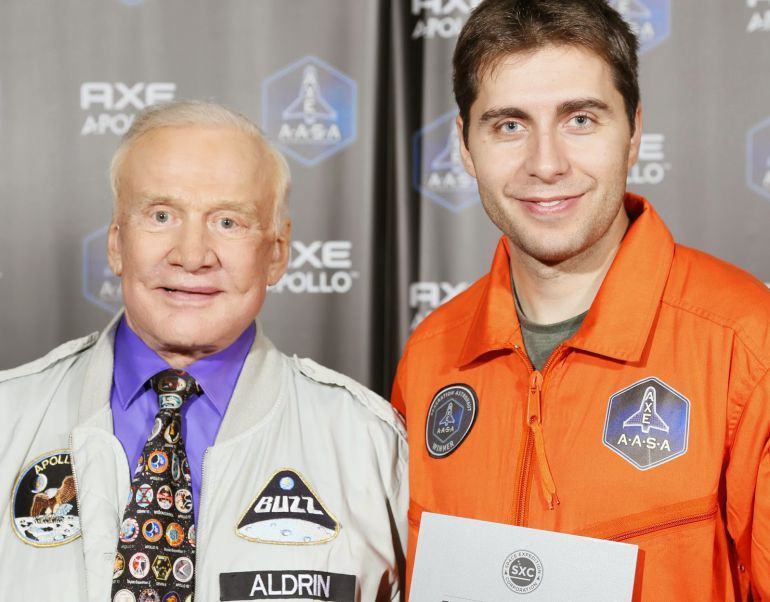 Eduardo Lurueña has been 9 times world champion in Kung-Fu and martial arts, and in 2015 he was selected by NASA among civil astronauts who could travel into space after a course directed by astronaut Buzz Aldrin, the second man to step on the Moon, after Commander Neil Armstrong, on July 21, 1969.

Lurueña completed his training at the Axe Apollo Space Academy of the Kennedy Space Center in Orlando, Florida, and was selected among 100 candidates from 60 countries.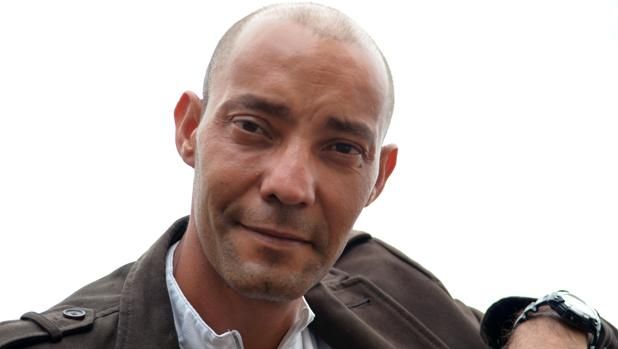 Ángel Jané participates in the Mars One programme, a Dutch project that aims to send 24 astronauts to Mars to form the first human colony in the Red Planet. Ángel is one of the top 100 candidates who will only have a one-way ticket.

Ángel Jané studied and worked as a technician in renewable energies, although he has now become a writer and photographer.

In Spain, apart from the first edition of SUTUS, the 50th anniversary of the arrival of Man on the Moon also coincides with Seville as the European capital of Space. The city of Seville holds the presidency of the Community of Arianne Cities this year and will host the ministerial council of the European Space Agency (ESA) in November.