With just 100 days to go before the celebration of the first event on Space Tourism and Underwater Tourism, Les Roches-Marbella and Medina Media Events are closing the agenda that will bring together companies, specialists and aspiring space tourists on the Costa del Sol on the day of the Fall Equinox. Space and Underwater Tourism Universal Summit (SUTUS) will take place on September 23 and 24 at the prestigious international school Les Roches-Marbella.
In recent weeks there have been relevant announcements from different companies involved in breaking down the barriers that so far have names in spaces and abysses.
The North American Space Agency (NASA) announced last week at the Nasdaq headquarters in New York that it is ready to take space tourists in 2020 to the International Space Station (ISS), using SpaceX launchers.
For its part, the company founded by Elon Musk has conducted tests in recent months with the Crew Dragon capsule, which will launch commercial flights into space.
Virgin Galactic has also announced the relocation of its headquarters to the so-called "Land of Enchantment" with the aim of accelerating efforts to build a viable space tourism business.
In addition, the United Arab Emirates will send an astronaut to the International Space Station (ISS) on September 25, who will travel aboard a Russian Soyuz spacecraft for an 8-day mission. Emirates thus becomes one of the few Arab countries to send a man into space.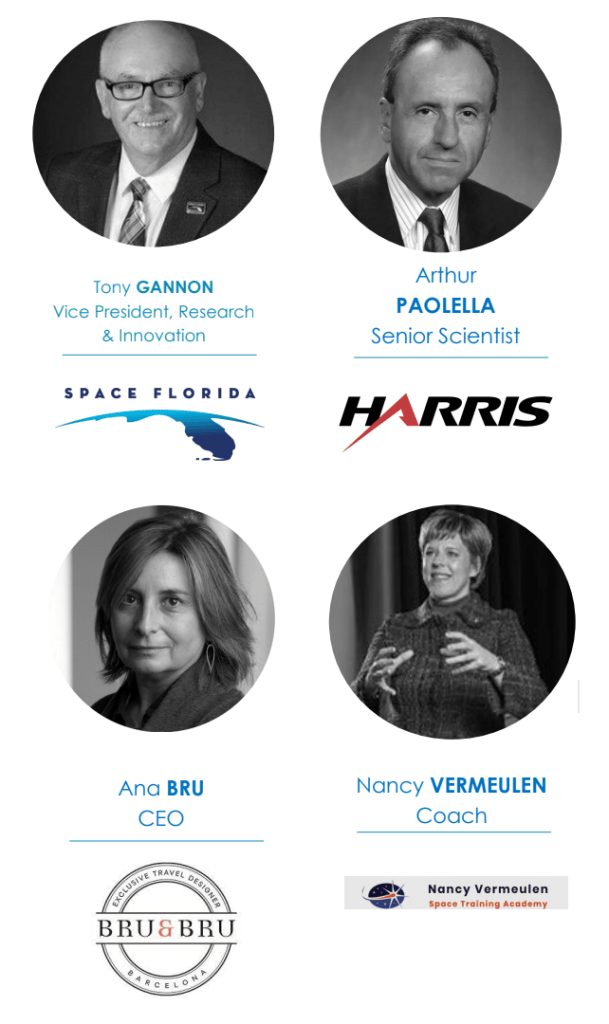 In this way, SUTUS will become an international reference event to update all the plans that prestigious companies in the aeronautical sector are developing.
Tony Gannon, Vice President of Research and Innovation from "Space Florida", based in Cape Canaveral/Orlando, will be the SUTUS 2019 representative of the business consortium that is promoting space travel to outer space.
The multinational Harris, with extensive experience with NASA, will also join SUTUS 2019 and send one of its most successful scientists, Dr. Arthur Paolella, who will explain in Les Roches-Marbella the latest scientific and technological developments, and their applications to space and underwater tourism.
Nancy Vermeulen, founder of "Space Training Academy", is another of SUTUS' confirmed speakers. Nancy has a degree in Physics, air pilot and coach, and comes from Belgium to share her experiences and her work at the "Space Training Academy", a prestigious academy that prepares future space tourists.
In addition, the Spanish aspirants to become space tourists, Ana Bru, owner of the exclusive travel agency BRU&BRU; the civil astronaut Eduardo Lurueña; and Ángel Jané, selected to establish a colony on Mars within the "Mars One"programme, will tell their experiences in SUTUS 2019.