Marbella hosts the main international event on underwater and space tourism from September 26th to 28th at the Les Roches campus.
Rob McCallum, co-founder of EYOS Expedition, will talk about successful projects such as conquering the deepest points of each of the world's five oceans. Fabien Cousteau, grandson of legendary explorer Jacques Cousteau, will present the progress of PROTEUS™, the 'International Ocean Space Station'.
Adventurer and diver Karlos Simón will talk about how to enjoy 5-meter tiger sharks in the Bahamas.  Underwater archeology will be another of the key points to be discussed with Lola Higueras, the first underwater archeologist in Spain, and the Italian Michele Stefanile, who will present the new discoveries that were submerged next to Pompeii by the eruption of Vesuvius.
 Marbella  8th September 2023.
The campus of Les Roches in Marbella will be the meeting point from September 26 to 28 for top international experts on luxury underwater tourism to discuss the future of this sector.
The agenda of the fourth edition of SUTUS by Les Roches, announced today, includes top-level speakers such as Rob McCallum (EYOS Expedition), Karlos Simón (Karlos Simón – travel and expeditions), Fabien Cousteau and Gary Rosewell (Proteus Ocean Group), Aaron Olivera (Earth 300), Michele Stefanile (University of Naples) and Lola Higueras (first underwater archaeologist in Spain).
Exploring the depths with all the guarantees
The participation of the New Zealand marine explorer Rob McCallum, co-founder of EYOS Expeditions, who has piloted hundreds of dives in all the seas of the world, will open the third day of SUTUS 2023, dedicated entirely to luxury underwater tourism.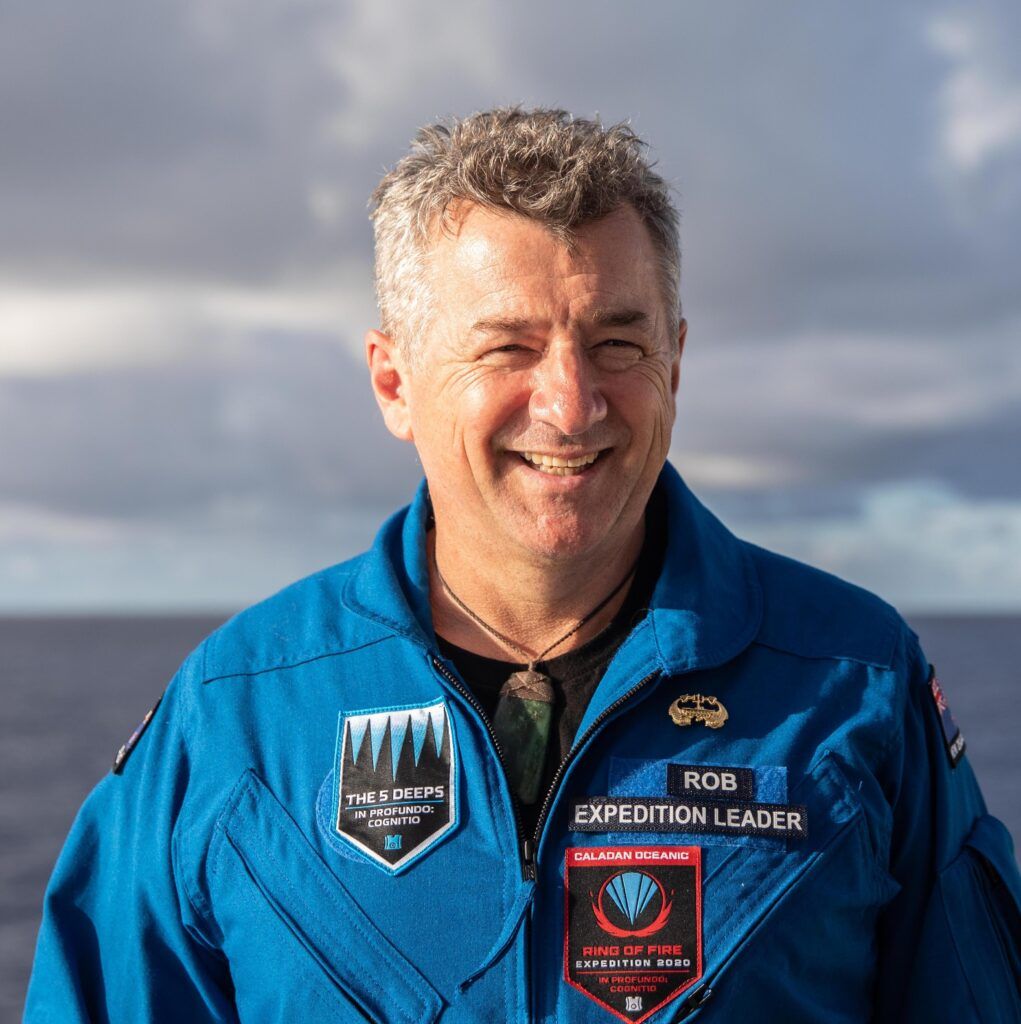 McCallum is a member of the Royal Geographical Society and also of The Explorers Club. A former UN technical advisor, he will talk about how his underwater company "helps to satisfy the curiosity of the world's most curious people about their planet". McCallum was also one of the driving forces behind the Five Deeps project, a fascinating journey that led him to descend to the deepest points of the Atlantic, Pacific, Indian, Arctic and Southern Oceans.
With 80 private expeditions each year, and always to remote, challenging and complex locations, Rob McCallum is now working on two new underwater exploration projects, each valued at over $50 million. EYOS Expeditions, which also provides consulting services for National Geographic, Discovery Channel or the BBC, has managed to combine science, engineering and technology in the service of its clients, and always with the utmost safety and confidence for them.
Fabien Cousteau, the 'aquanaut' par excellence
Fabien Cousteau, grandson of the explorer Jacques Cousteau, is Chief Oceanic Explorer and Co-Founder & Chairman of Proteus Ocean Group. An ocean explorer and staunch environmental advocate, he is known for his shark studies and for creating a vehicle capable of bringing about positive change in the world, something he achieved in early 2016 when he founded the Fabien Cousteau Ocean Learning Center ("FCOLC").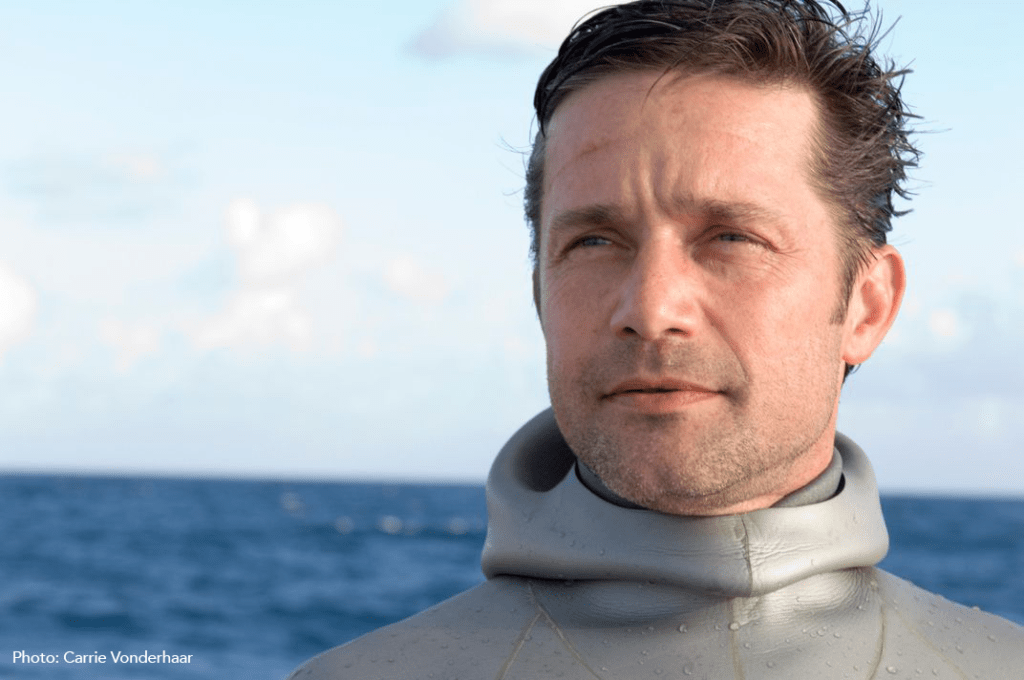 Currently, Fabian Cousteau works on multiple projects and devotes much of his time to PROTEUS™, the International Ocean Space Station, and his non-profit organization's ("FCOLC") initiatives, including: Coral Reef Resilience Program, Beach Cleanup, Sea Turtle Restoration and the 'Ocean Discovery' Educational Curriculum Program.
A futuristic ship against climate change
Earth 300 is an innovative project whose visible head is Singapore-based Gibraltarian Aaron Olivera. This boat project intends to "become a universal symbol of sustainability," as Olivera, who has been updating his international project at SUTUS by Les Roches every year since 2021, says.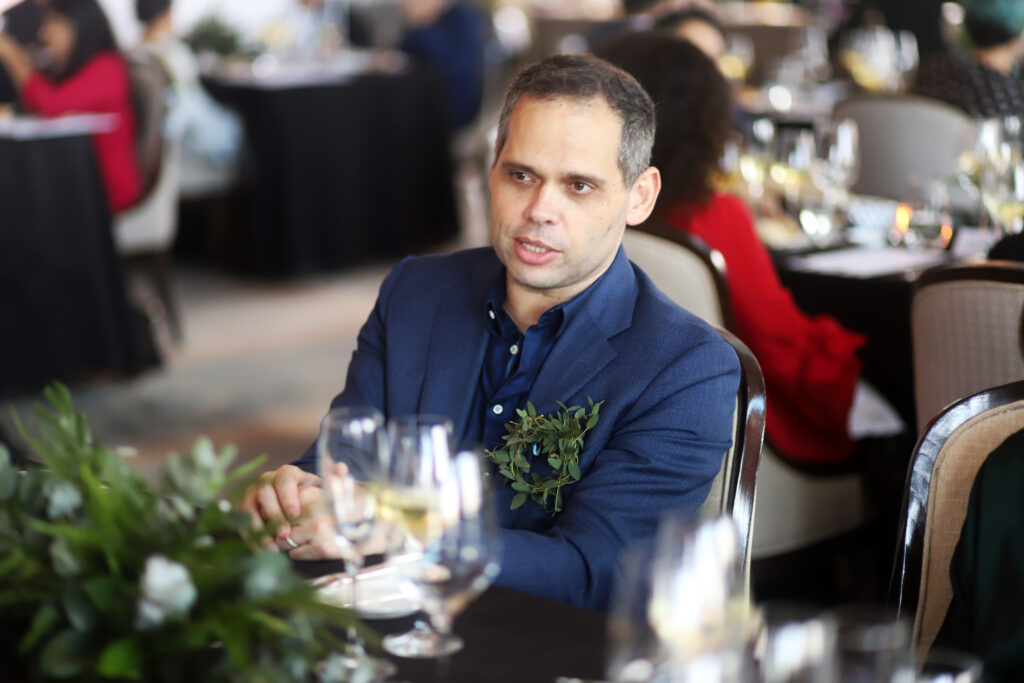 This boat has a futuristic design and is emission-free, being able to "accommodate a community of 435 people, including scientists, captains of industry, global humanitarians, environmental activists or students," Olivera highlights….
Extreme diving among tiger sharks
Karlos Simón, CEO of his own travel and expeditions agency, will be in charge of telling the story of these extreme experiences, which are becoming increasingly popular in luxury tourism. Dives to dive in an extreme way with tiger sharks of 5 meters in length in a place as paradisiacal as the Bahamas.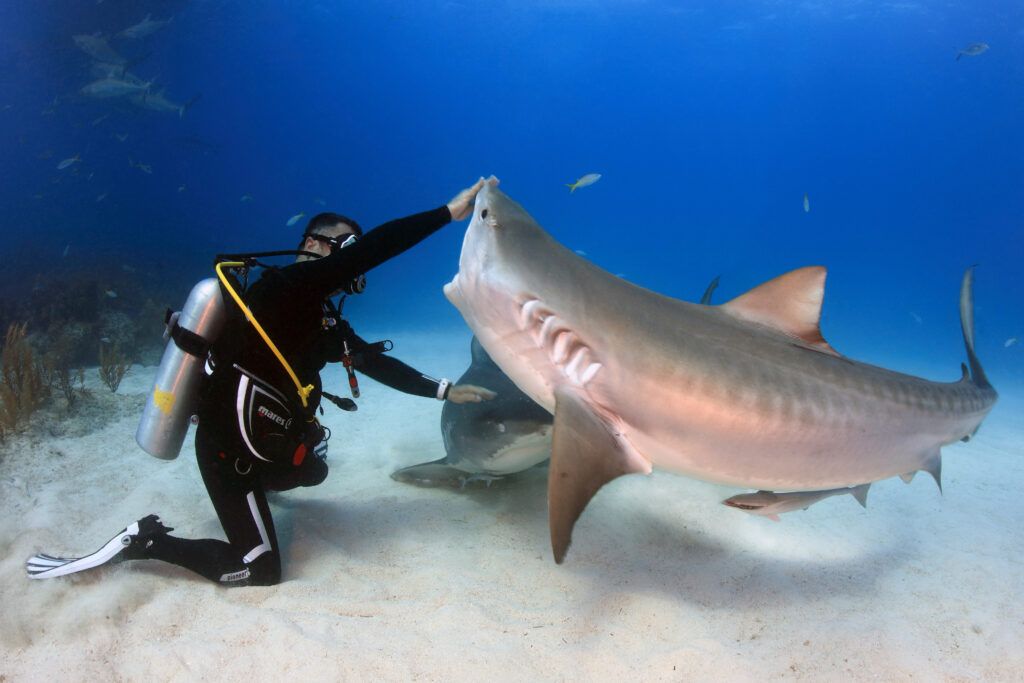 The underwater world in continuous growth
In addition to the aforementioned projects, SUTUS 2023 will also feature the participation of Lola Higueras, the first underwater archaeologist in Spain, who will close the third day of its agenda, with a first day in person and two virtual days.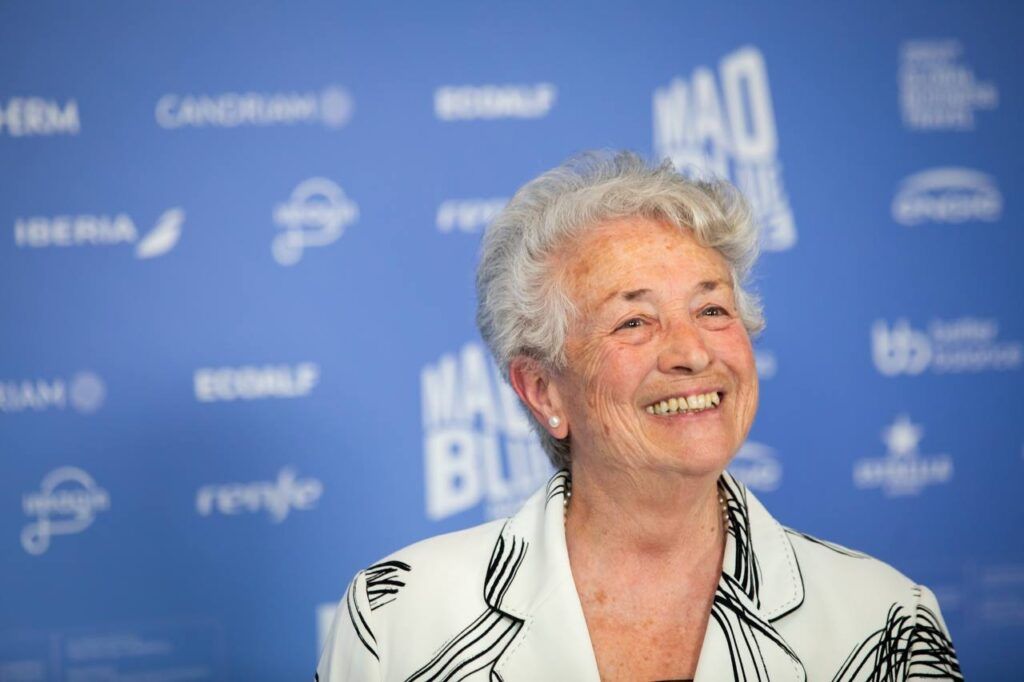 In this field he has developed an intense work, first from the National Board of Archaeology and then from the Center for Historical Naval Underwater Studies of the Naval Museum, where, through his research, he has documented more than 2,000 Spanish historical shipwrecks. His work has been rewarded with the 'Madblue Five Oceans Award'.
In addition, in the underwater agenda of SUTUS 2023 by Les Roches we will also learn about the latest discoveries off the Italian coast near the city of Pompeii. Michele Stefanile, Professor of Underwater Archaeology at the University of Naples, will explain the latest developments in the exploration of the Puteoli, the great trading port of ancient Rome.
"It's time for discovery. Now we can, with drones from the air and with marine robots, observe what we could not see before. And the discoveries are exciting," says Stefanile, who has been participating in SUTUS by Les Roches since its first edition in 2019.
SUTUS 2023 by Les Roches
All SUTUS by Les Roches conferences can be followed through its virtual platform, powered by 'The Observatory' of Medina Media Events. Attendees will be able to schedule video meetings with other participants and speakers, as well as visit exclusive online demos.
SUTUS 2023 by Les Roches, under the slogan "Beyond natural borders", is supported by the Ministry of Tourism of the Andalusian Government, Tourism and Planning of the Costa del Sol, Halo Space and Karlos Simón Viajes y Expediciones.
As a subscriber, you will get a 20% discount. Enter the code SUTUS23 and click on Validate in the registration form.