Tim Alatorre, architect and Director of Operations of the company ABOVE SPACE (previously known as Orbital Assembly), will reveal at SUTUS by Les Roches all the progress of the project, known as 'Pioneer Station'. 
Alatorre, with more than 25 years of experience in business management, engineering or habitat design, among others, has supervised $1.5 billion in construction projects throughout his career.
The idea is that this hotel beyond our atmosphere is a 'prequel' to the future 'Voyager Station'.
Marbella, September 21st 2023
In its fourth edition, which will be held in Marbella from September 26 to 28, the international summit on Space and Underwater Tourism, SUTUS by Les Roches, will reveal more details about one of the most ambitious space tourism projects: a space hotel with views of Earth.
"To make this possible, we are developing space stations that provide variable gravity. Gravity in space provides a level of comfort and accessibility for visitors that they're more accustomed to on earth – eating, drinking, sleeping and personal hygiene," says Tim Alatorre, COO of the American company ABOVE SPACE.
"The intention is that the stay at Pioneer Station will be about four days, initially. Also opening up the opportunity for the first visitors not only to enjoy themselves as tourists, but also to actively participate in research that can be carried out beyond our land borders."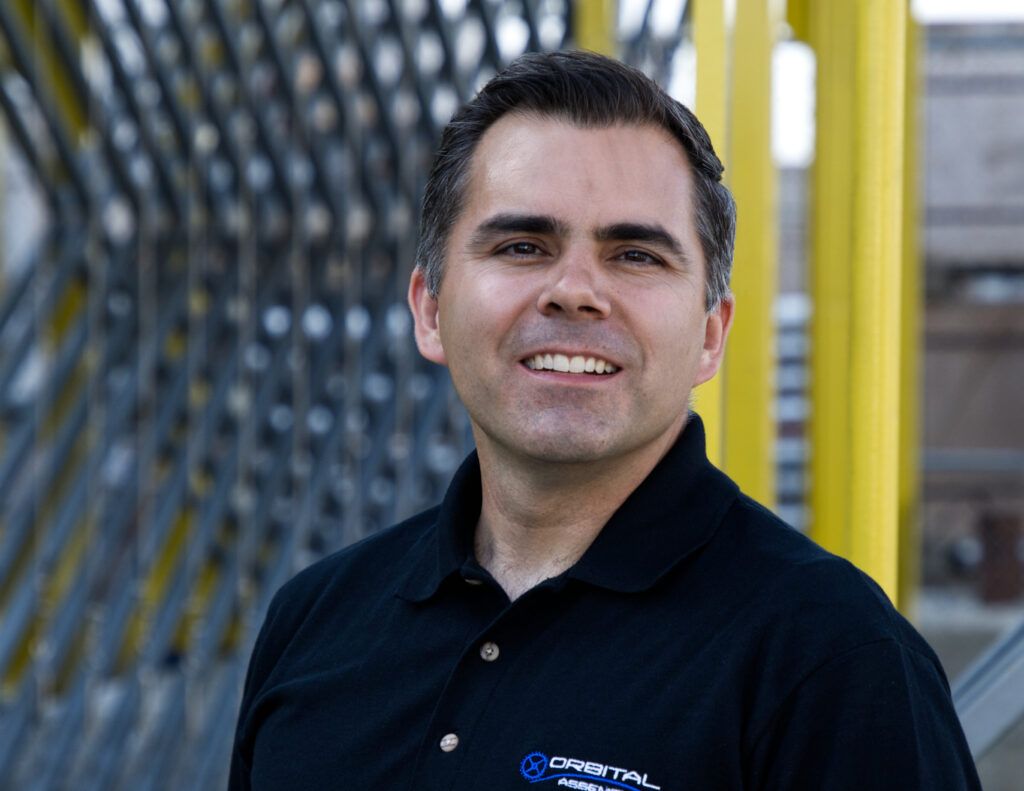 With a capacity to check-in 24 guests, the future idea is to expand this space hotel complex to incorporate a wide variety of spaces and leisure activities.
"Our goal is that in about ten years, a vacation in space will be accessible to thousands of people". The architect also states that "we will have windows from which to see the Earth and the stars, games and sports (…) in addition to simulating what it is like to walk on the moon."
For Alatorre, "reducing the costs of traveling to space must be one of the main objectives of engineers, if we want space tourism to be a recurring reality in the medium term. Always, without sparing a single cent in terms of safety and comfort conditions for users."
This maxim is something that has been achieved from the sixties to the present. Back then, sending a single kilogram to outer space cost around 8,000 euros. However, in the last five years, the joint effort of public and private companies to reduce costs has been a reality. Currently, taking a kilo to space has a price of approximately 3,500 euros. A trend that will continue downwards in the coming years, as stated by ABOVE SPACE.
SUTUS 2023 by Les Roches
All SUTUS by Les Roches conferences can be followed through its virtual platform, powered by 'The Observatory' of Medina Media Events. Attendees will be able to schedule video meetings with other participants and speakers, as well as visit exclusive online demos.
SUTUS 2023 by Les Roches, under the slogan "Beyond natural borders", is supported by the Ministry of Tourism of the Andalusian Government, Tourism and Planning of the Costa del Sol, Marbella Town Hall, Progress and Health Foundation of the Department of Health and Consumer Affairs of the Andalusian Regional Government., HALO Space, Marchica Med, ABOVE SPACE, Karlos Simón Viajes y Expediciones and Hotel 5* Alanda Marbella. 
As a subscriber, you will get a 20% discount. Enter the code SUTUS23 and click on Validate in the registration form.